International Distribution
Already in the 1960s and 1970s the export of medicinal products was an important part of our business activities. At that time we shipped our products, especially those household remedies based on old Thuringian recipes to eastern European countries and the former Soviet Union.
In today's globalized world we build on this experience and exporting our products currently to more than 10 countries worldwide. Our products have been widely successful and have been well received everywhere. Our Health Product Assortment addresses all important health concerns and in total we carry over 40 different products.
Our company group has built up a good reputation nationally and internationally as a reliable and competent partner in the supply of high-quality medicines, homeopathic products, medical devices, food supplements and cosmetics. Our focus lies on our products manufactured in Germany or fabricated in our behalf in Germany. Thus we can guarantee "Made in Germany" for quality products.
We operate with a simple concept – ex works prices, we do the paperwork to export, prepare the goods for international shipment and our partner does whatever is necessary for importing the goods. We also have excellent contacts in the transportation industry and can arrange shipment to an agreed upon location. We can provide you with certificates of analysis and free sales certificates to aid your registration efforts. We also hold the manufacturing license to produce, to package, label and release non-sterile OTC drugs in liquid, semi-solid and solid pharmaceutical form.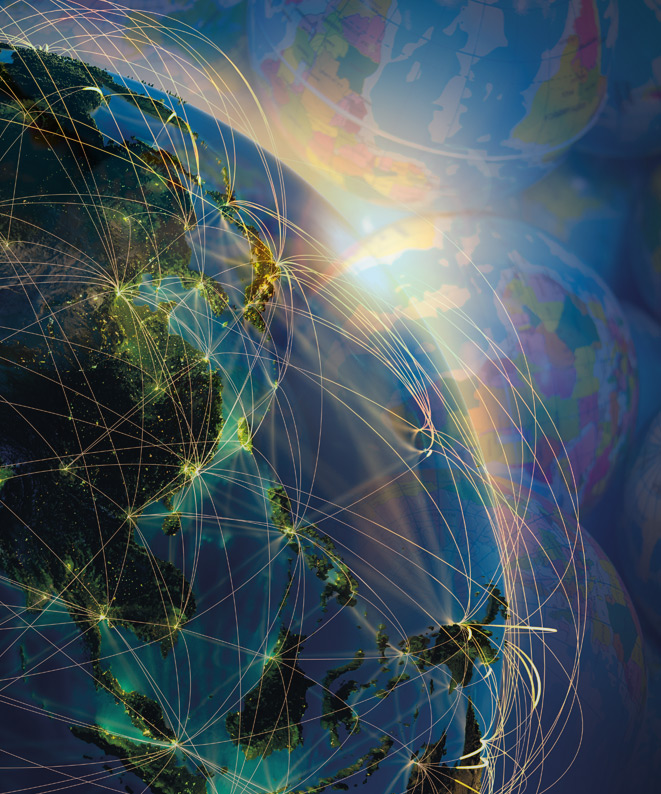 Worldwide exportations

René Ladégaillerie
Hofmann & Sommer GmbH und Co. KG
Chemisch-pharmazeutische Fabrik Lindenstraße 11 07426 Königsee-RottenbachTelefon: +49 163 625 505 1Telefax: +49 36738 659-119E-Mail:
export(at)hofmannundsommer.com
Middle East exportations